Services
Classical music
Classical arias to accompany your stay.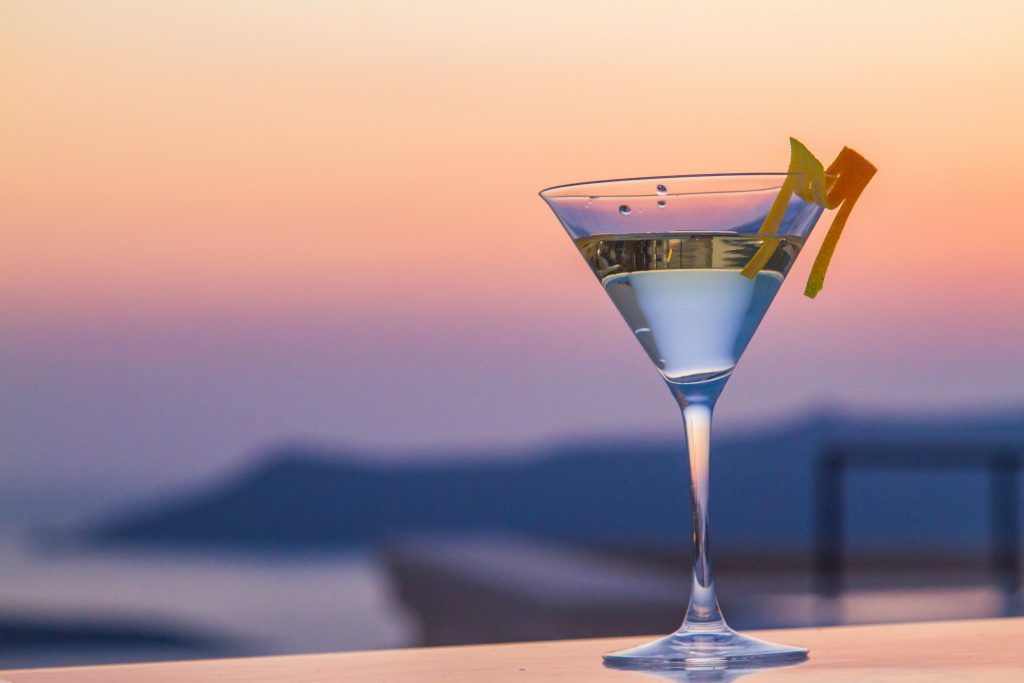 Cocktails
Relaxing at Franco's Bar, sipping an original Italian "Fruit Frullato", an authentic "Singapore Sling" or the very special "Maria Callas Champagne Cocktail" with an aria of the Diva herself is a magical experience, not to be missed.
View
The view is breathtaking. It's considered one of the best balconies at the caldera of Santorini, and for a good reason.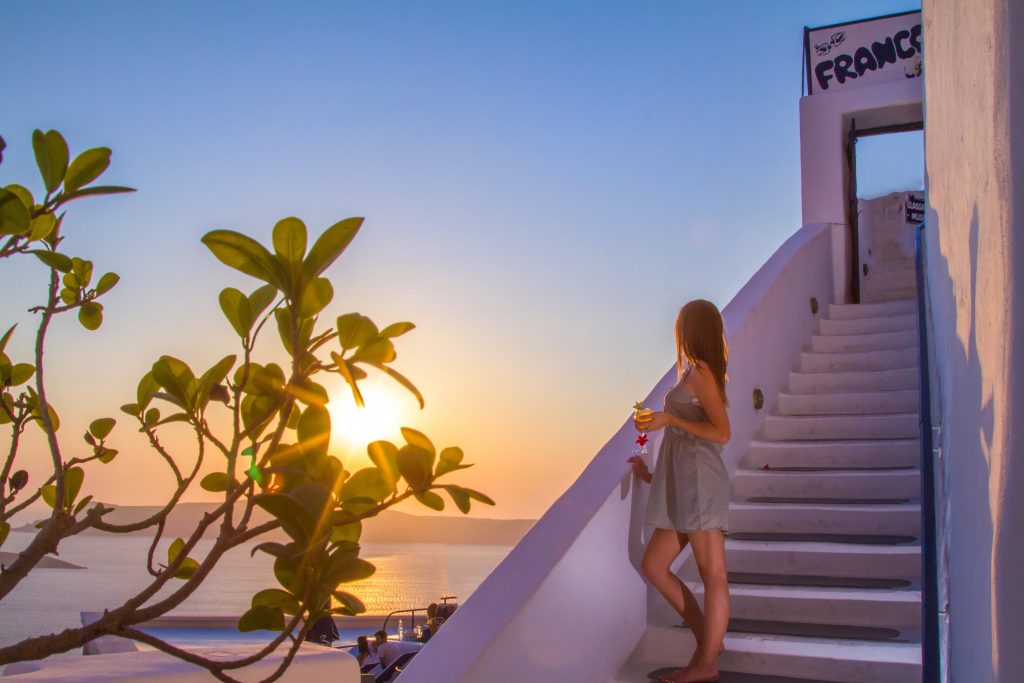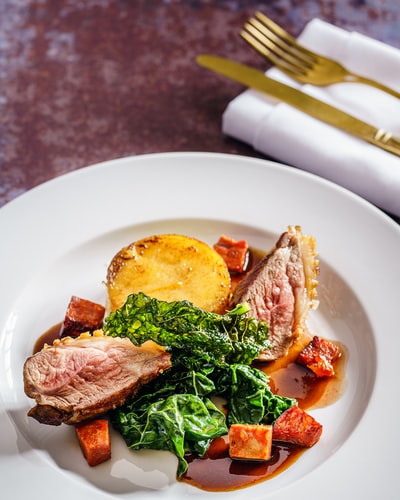 Cuisine
This year we added some delicious plates you must definitely try!
F.A.Q.
What our customers ask
You can either contact us by using the form provided here, or by sending us a direct email at info@francosbar.gr
We are located in the caldera of Fira, near the golden street.
Yes, we do! We added some delicious plates lately.
Have you taken covid-19 measures ?
We have taken all necessary precautions. All employees wear masks.  Every table has safe distance of 2 meters from another. Also, when seated, a sanitiser is provided for personal use.